John is a recently-retired U.S. Air Force brigadier general, an inspirational leader, a keen strategist, a passionate innovator, and a national security expert. He has vast whole-of-government leadership experience that includes military, diplomatic, intelligence, and industrial instruments of power – from cutting-edge technology to our nation's most sensitive international relationships.
Innovation
Leadership
International Affairs, Whole-of-Government National Security Strategy and Policy, Security Cooperation, and Cross-Cultural Relationships
Power of Paradigms
Resiliency
Technology and Risk Management
A Senior Advisor to a venture capital fund targeting investment that accelerates innovation in American and global technology to boost national security and commercial competitiveness.
The Executive Advisor of Innovation and Leadership for this unique company that helps leaders intentionally design their organizational culture to deliver sustained operational excellence while fostering a real, human, emotional, immersive connection to work.
An Advisory Board member, using international affairs and whole of government national security strategy expertise, to help clients think more strategically and responsibly about engagement with China.
An Advisory Council member of the Krach Institute for Tech Diplomacy at Purdue, and a member of their Global Tech Security Commission crafting a global tech security strategy to maintain a free, open, prosperous, and secure international order.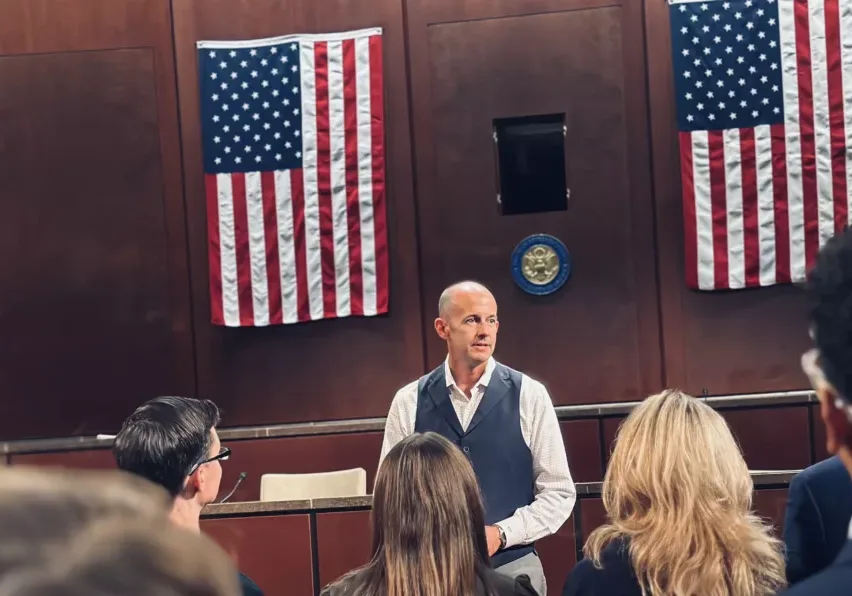 Capital Leadership on the Hill
Providing free, regular, high-quality leadership development that will grow the leaders that our nation needs.
Igniting a passion for leadership growth among the staffs on both sides of the aisle on Capitol Hill.
Strengthening the staffs for each Member of Congress.
Creating a venue for bipartisan networking among the remarkable staffs who serve our great nation.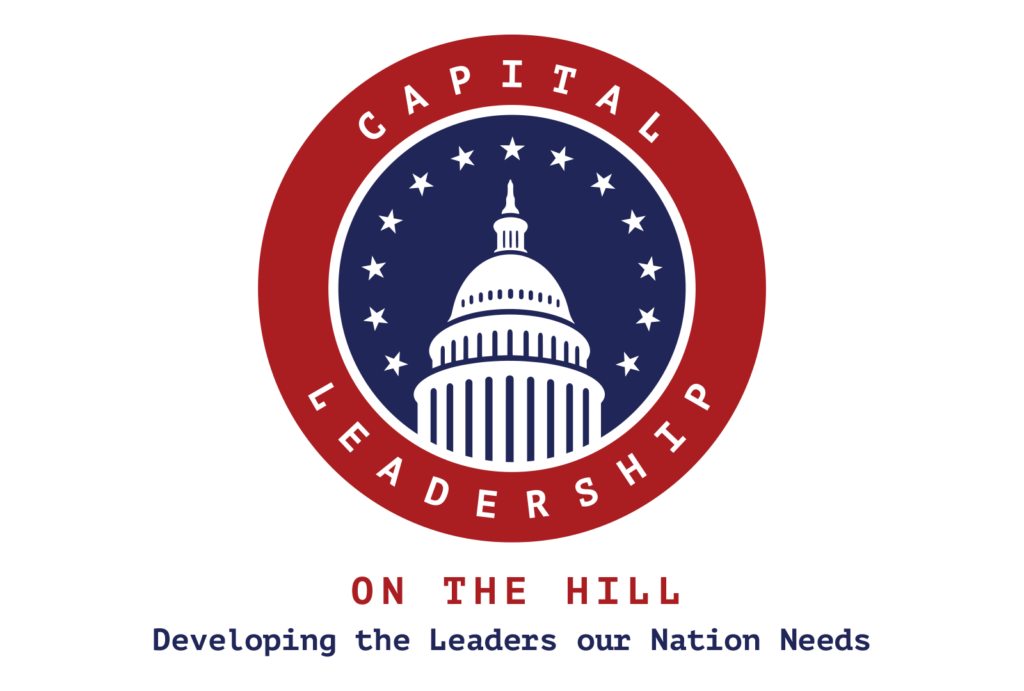 Founder of the PLUS ministry (Prayer at Lunchtime for the United States), encouraging Christian Americans to take time daily at lunch to specifically pray for our nation and our leaders.
for John "Dragon" Teichert
This program is not endorsed by the Department of Defense or its components.